February 25 2012
8:30 pm ET
NBA All-Star Weekend 2012: Dunk Contest Preview And Live Stream Online
By Patrick Britton (Contributor) bleacherreport on February 21, 2012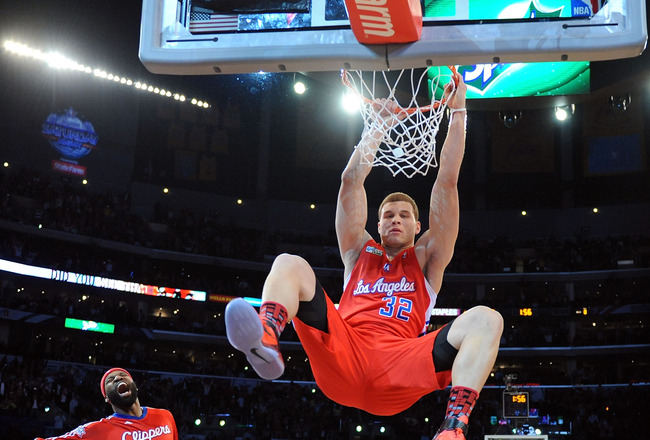 This year's dunk contest consists of four newcomers, and many fans don't know what to expect. With many people expecting Blake Griffin to take over the show last year, he did just that and gained the fan's vote by dunking over a car. Although this dunk contest isn't filled with household names, there's no reason to think that it won't be just as fun and creative as last year. The following is a preview of this weekend's greatest event.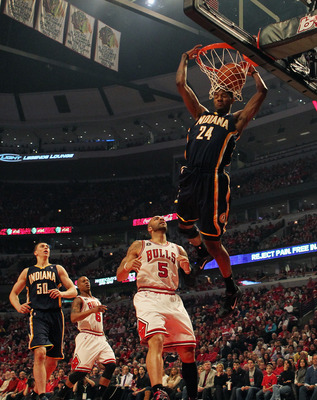 1. Paul George
The high-flying guard out of Fresno State is enjoying an impressive sophomore season for the Indiana Pacers. Despite not having the greatest vertical out of the group, at 6'8",Paul George can get up with ease, and his athletic ability is one of the main reasons he was drafted. George's specialty is the two-handed slam, so expect to see that Saturday night.
His highlight reel can be found here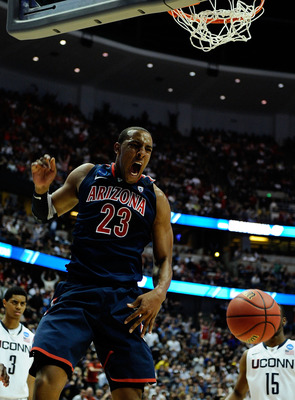 2. Derrick Williams
Derrick Williams is one of two rookies in the contest and could become a household name after Saturday night. Williams has been throwing down Ricky Rubio lobs hard and with creativity the entire season with the Wolves. Having Rubio throwing him passes in the contest will really help D-Will's chances, and I expect the two to come up with something special.
His highlight reel can be found here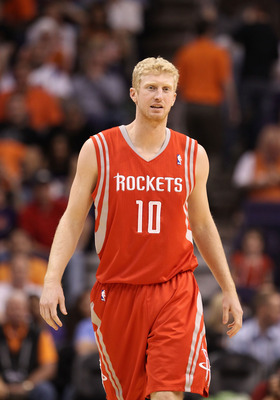 3. Chase Budinger
The third year player out of Arizona can credit his leaping ability to his high school days when he was a volleyball star. Little is expected out of Budinger for this contest as very few of his NBA dunks have been impressive. However, the favorite doesn't always win so don't count out Budinger before the contest even starts.
His highlight reel can be found here.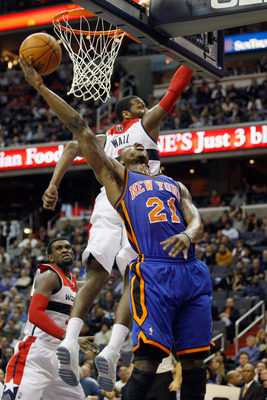 4. Iman Shumpert
Despite not playing in last night's contest against New Jersey, Shumpert should be fine for Saturday. He and Lin will most likely think of something special and bring even more exposure to the New York Knicks. Although he's yet to do anything crazy in the NBA, Shump had some really nice dunks in college, and I expect to see more of that during the contest.
His highlight reel can be found here
Bleacherreport predicted : Winner Derrick Williams
Williams will be the first Minnesota player since Isaiah Rider to win the contest. Expect Rubio to help D-Will out a lot with his amazing passing ability.